As a Functional Nutritional Therapy Practitioner, I identify and address imbalances in ...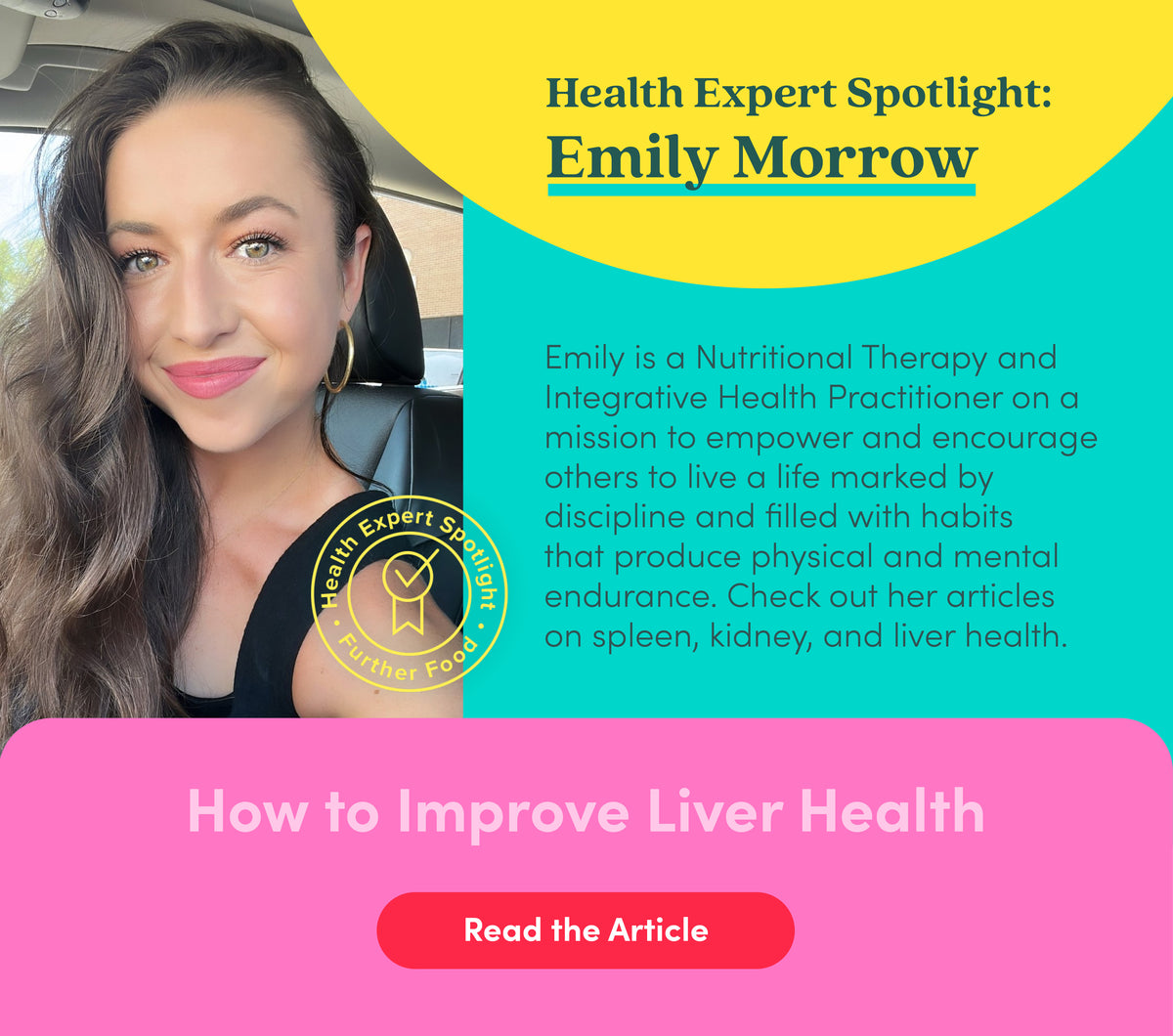 By: Ally Owen One of my favorite healing methods that I use in my holistic practice is ...
By: Ally Owen While a lot of women focus on eating a healthy diet during pregnancy, man...
Arugula aids in digestion, detoxifies the body, and improves vision, while turmeric is ...
Our kidneys are vital organs that we often take for granted! In fact, the kidneys play ...
Your spleen is a small and important organ that many of us don't give much thought to. ...
What To Know About The Bone Broth Weight Loss Diet With all the mail I receive from ...