Premium Gelatin Powder
Regular price
Sale price
$30.00
Grass-fed, pasture-raised premium beef hide gelatin. Flavorless and naturally thickens your cooking and baking recipes. Daily use can help to reduce wrinkles, increase skin elasticity and hydration, strengthen hair and nails, while also supporting bone, joint and gut health.  Product packaging may vary. Please review our FAQs for more information about this product update.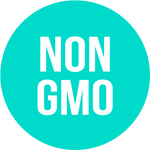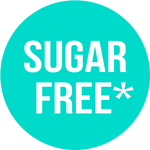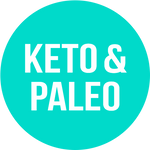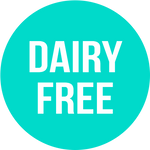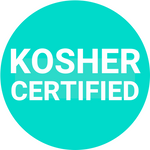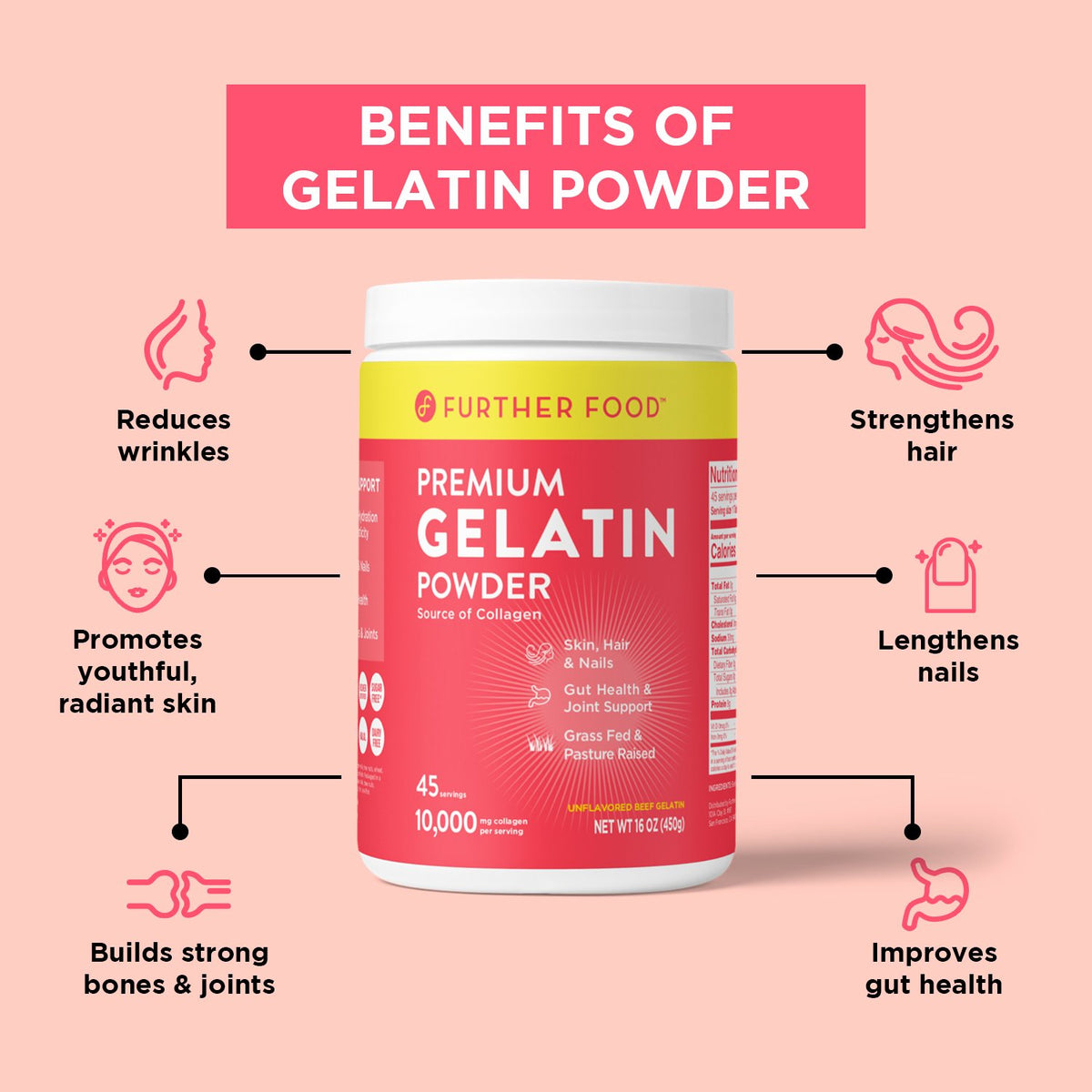 Why Choose Gelatin Powder
10,000 mg of unflavored collagen per serving
Sourced from grass-fed bovine hides from South America
May help reduce wrinkles and strengthen hair & nails +
May help strengthen bones & joints and improve gut health +
Real Food Ingredients: No preservatives, no artificial flavors, no junk—ever
Packaged in 100% Post-Consumer Recycled jar
+ These statements have not been evaluated by the Food and Drug Administration.
This product is not intended to diagnose, treat, cure, or prevent any disease.
Translation missing: en.accessibility.collapsible_content_title
How to use our Gelatin Powder

Make healthy gummies or jello!
Thicken soups, stews, smoothies and desserts.
Mix into hot beverages for a collagen boost (*will gel in cold liquids)

Gelatin is easy to use, and it can be used in so many different ways. We've compiled some of our favorite recipes with gelatin including healthy gummies, jellos, and other desserts.  Click here to learn more about gelatin and to get the recipes.
Are there any side effects?

No known side effects have been reported. We recommend taking gelatin with food in order to prevent any intestinal discomfort that may occur.
How long will it be before I see results, and how long will the results last?

Collagen and gelatin begin restoring and repairing skin, bones, joints, ligaments and your gut immediately.* Clinical trials have shown visible improvements after four to twelve weeks of supplementation, depending on the study and the benefit being measured. However, one should take collagen peptides and/or gelatin indefinitely to combat aging because our body produces less and less collagen every year. Supplementing with collagen and gelatin is not a temporary fix, it's a lifelong dedication to better health from the inside out.
I eat a lot of protein/meat. Do I still need to take it?

Yes! Western diets are mainly composed of eating muscle-meat proteins. Collagen and/or gelatin may help to repair our connective tissue, ligaments, joints, skin, hair, nails, teeth, and bones. +
How is collagen different from gelatin?

Collagen and gelatin come from the same animal source. It is essential to choose a source that is grass-fed, pasture-raised, hormone-free, and antibiotic-free, like Further Food Premium Gelatin. Gelatin and collagen are similar in that they have the same protein and amino acid profiles. So, supplementing with gelatin or collagen provides the same health benefits, such as helping to improve gut health, strengthening bones and joints, and giving you softer, glowing skin.+

The main difference between collagen and gelatin is how they are used. Collagen dissolves in beverages, soups, and can be used in baking or any recipe without any added texture. Gelatin becomes "gel-like" when mixed with cold liquids and is best used to create healthy jello, gummies, and candies or as a thickener in smoothies, puddings, and soups. Both collagen and gelatin are odorless and tasteless and will not change the flavor of your foods.
How is gelatin different from bone broth? 

Both bone broth and gelatin come from collagen and provide similar health benefits. However, since most of us don't have the time to make and consume bone broth on a regular basis, supplementing with gelatin is a great way to get the benefits of bone broth and collagen. Additionally, gelatin powder is unflavored and can be used in a variety of recipes, including healthy gummies and other desserts. One can't use bone broth to make desserts! =)
Is it tested for heavy metals?

Quality assurance is our #1 priority. Our Premium Gelatin undergoes extensive heavy metal testing to ensure that they meet all regulatory standards. Our facilities are NSF cGMP certified, which is the highest quality certification for supplements.
How to I store it?

Further Food Premium Gelatin should be stored at room temperature, in a cool, dry environment. It has a shelf life of 2 years.
Can children use gelatin?

Yes. Our Gelatin is tasteless and odorless, which makes it great for picky eaters. And gelatin is sugar free, so you can use it to make healthy sugar free gummies and jello that your kids will love.
Purity Tested

We conduct rigorous ingredient testing for contaminants and impurities.

Independently Lab Verified

Consistently 3rd party tested for quality, potency and purity to give the most in every bottle.

Good Manufacturing Certified

Our manufacturing facilities are cGMP Certified because safety and quality come first.
Translation missing: en.accessibility.collapsible_content_title
Our premium gelatin powder is sourced from the highest quality grass-fed, pasture-raised cows from South America and contains 10,000 mg of collagen per serving. LEARN MORE +

Gelatin supplements are similar to collagen peptide supplements as both are made of collagen and can have many benefits for skin, hair, nails, joints and gut health. However, gelatin is partially hydrolyzed, whereas collagen peptides are fully hydrolyzed. The partial hydrolysis of gelatin is what allows it to gel when added to a liquid, making it perfect for thickening and adding texture to recipes.

Daily use of a gelatin health supplement can have many benefits. Some of the most commonly seen benefits include a reduction in wrinkles, increased skin elasticity, stronger hair, nails and teeth, reduced gut inflammation, and increased fullness. Many studies have show that gelatin health supplements may reduce joint pain and stiffness and increase lean muscle mass. Additionally, gelatin health supplements also may be linked to improved brain function. Gelatin contains glycine, which has been found to improve memory, attention and may even assist in some mental health disorders. Gelatin is a clean source of pure protein, easily boosting the protein content of recipes and increasing the satiety of a meal. 

If you're trying to decide between collagen and gelatin, it may be helpful to understand how they differ. Collagen and gelatin powder come from the same source. Both collagen and gelatin will have similar health benefits like improving bone strength, strengthening joints, giving you glowing skin and improving gut health. The key difference between collagen and gelatin is their use. Gelatin is best used as a thickener or in recipes. If it is used in cold beverages, it will turn into a gel-like substance. Collagen on the other hand dissolves completely and will not change the texture of a recipe. 

Explore our website to find tons of recipe ideas for easily adding gelatin powder into your daily routine. Best of all, gelatin is tasteless and odorless, so even kids won't detect that their delicious gummies are filled with nutrient-dense, real food ingredients!

+ These statements have not been evaluated by the Food and Drug Administration.  This product is not intended to diagnose, treat, cure or prevent any disease.