Love You So Match(a) 3-Pack
Regular price
$62.97
Sale price
$54.99
Save

$7.98
You loved it so match(a), we made it a 3-pack bundle. Save over 12% and stock up on your favorite Superfood Matcha boosted with ashwagandha, organic cordycep mushrooms and superfoods. Makes the perfect matcha latte or tea for an all day energy boost.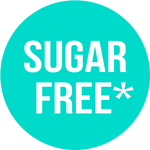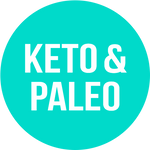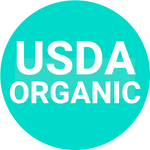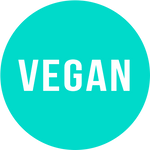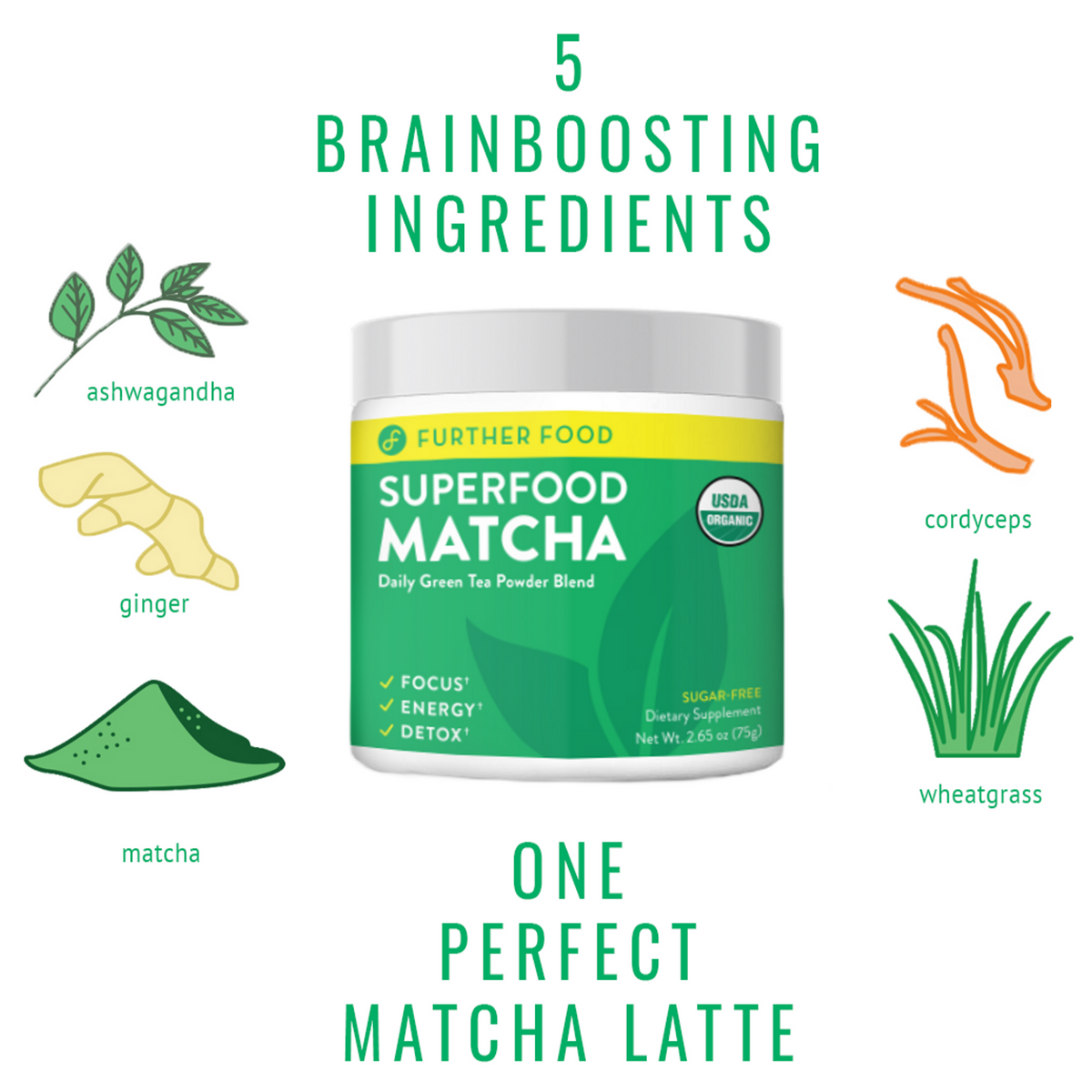 Why Choose Superfood Matcha?
Organic matcha plus brain boosting superfoods, organic cordyceps mushroom and ashwagandha
137x more antioxidants than green tea, making this blend an antioxidant powerhouse! 
Promotes sustained energy and alertness without the jitters +
Matcha helps rev metabolism and helps you stay focused +
Ashwagandha calms you down and helps you stress less +
Fresh and invigorating flavor with hints of ginger and wheatgrass
+ These statements have not been evaluated by the Food and Drug Administration.
This product is not intended to diagnose, treat, cure, or prevent any disease.
Translation missing: en.accessibility.collapsible_content_title
How to use Superfood Matcha

Add 1-2 scoops to hot water or milk to make a matcha latte or tea
Superboost smoothies, energy bites, desserts, any recipe!
What does Matcha taste like?

Superfood Matcha contains a delicious blend of superfoods and adaptogens that give it a fresh, revitalizing earthy flavor with vibrant notes of ginger. It blends well into teas, smoothies, soups or other recipes.
What is Matcha? Is it organic?

Matcha is a high-grade green tea that has been ground into powdered form. The best forms of matcha come from southern Japan. As a result of the special ways that it is grown and harvested, matcha has more antioxidants than other green teas and is considered a true nutritional powerhouse.

Superfood Matcha is USDA Organic Certified. This means that each ingredient has been verified and approved for being in compliance with USDA organic standards.
Does Matcha contain caffeine?

Matcha contains caffeine, but it also contains L-theanine, an amino acid that helps to promote calmness. So the combination of caffeine and L-theanine in matcha give you energy without the jitters!
How do I store it? What is the shelf life?

We recommend storing Superfood Matcha a dark, cool place. The shelf life is about two years. Once opened, we recommend consuming Superfood Matcha within a few months for optimal freshness, color and taste.
Where do you source the matcha from?

Our matcha comes from the Camellia sinensis plant grown in Kagoshima, Japan.
Are there any known side effects?

No known side effects have been reported. If you are currently taking any medications to treat an existing condition or are pregnant or nursing, we recommended that you talk to your doctor prior to using Superfood Matcha.
What does it taste like?

Our collagen is tasteless and odorless, so it can be added to any drink or food without changing the taste. You can mix it and use it in a variety of recipes, click here for collagen recipe ideas.
I'm vegan. Can I use this?

Absolutely! Superfood Matcha is made with 100% Vegan ingredients.
Purity Tested

We conduct rigorous ingredient testing for contaminants and impurities.

Independently Lab Verified

Consistently 3rd party tested for quality, potency and purity to give the most in every bottle.

Good Manufacturing Certified

Our manufacturing facilities are cGMP Certified because safety and quality come first.
Translation missing: en.accessibility.collapsible_content_title
At Further Food, we are dedicated to providing premium quality products, organic matcha powder included! LEARN MORE +

How matcha do you know about matcha? This incredible supplement has been around for centuries in ancient Asia as traditional green tea. Green tea leaves are steamed, dried, and crushed to form an extremely fine powder that can be added to a liquid to make matcha tea. Today, matcha green tea powder can be found just about anywhere. But just because matcha supplements are plentiful does not mean that all matcha green tea powders are made equal.  At Further Food, we are dedicated to providing premium quality products, organic matcha powder included! Our premium matcha supplement blend is carefully made with not just matcha green tea powder but also organic cordyceps mushrooms, ashwagandha, and more. The end result is a premium quality organic matcha powder that you can trust. The ashwagandha and cordyceps mushroom create a stress-reducing and cognitive-boosting formula for you to take on the day. This amazing powder is full of antioxidants, a balanced amount of caffeine and plenty of amino acids to keep you feeling focused without the nervous jitters of excess energy. This formula is sugar-free, vegan, and keto and paleo friendly! There are very few limitations to our matcha powder; it's a product you'll have to try to believe.

Use this powder as a powerful daily detox or stirred into milk for a matcha latte. You can also try boosting your smoothie with this powder for a green-powered kick! For more recipes and information on this matcha green tea powder, contact Further Food today!