Hazelnut Collagen Peptides Powder
Regular price
Sale price
$30.00
A premium blend of our best-selling collagen and brain-boosting lion's mane mushroom which may increase cognitive function+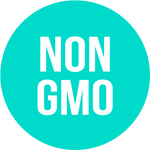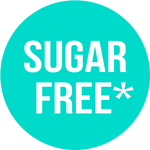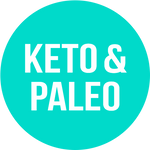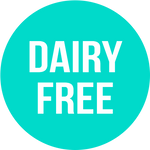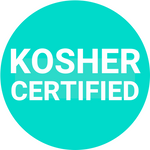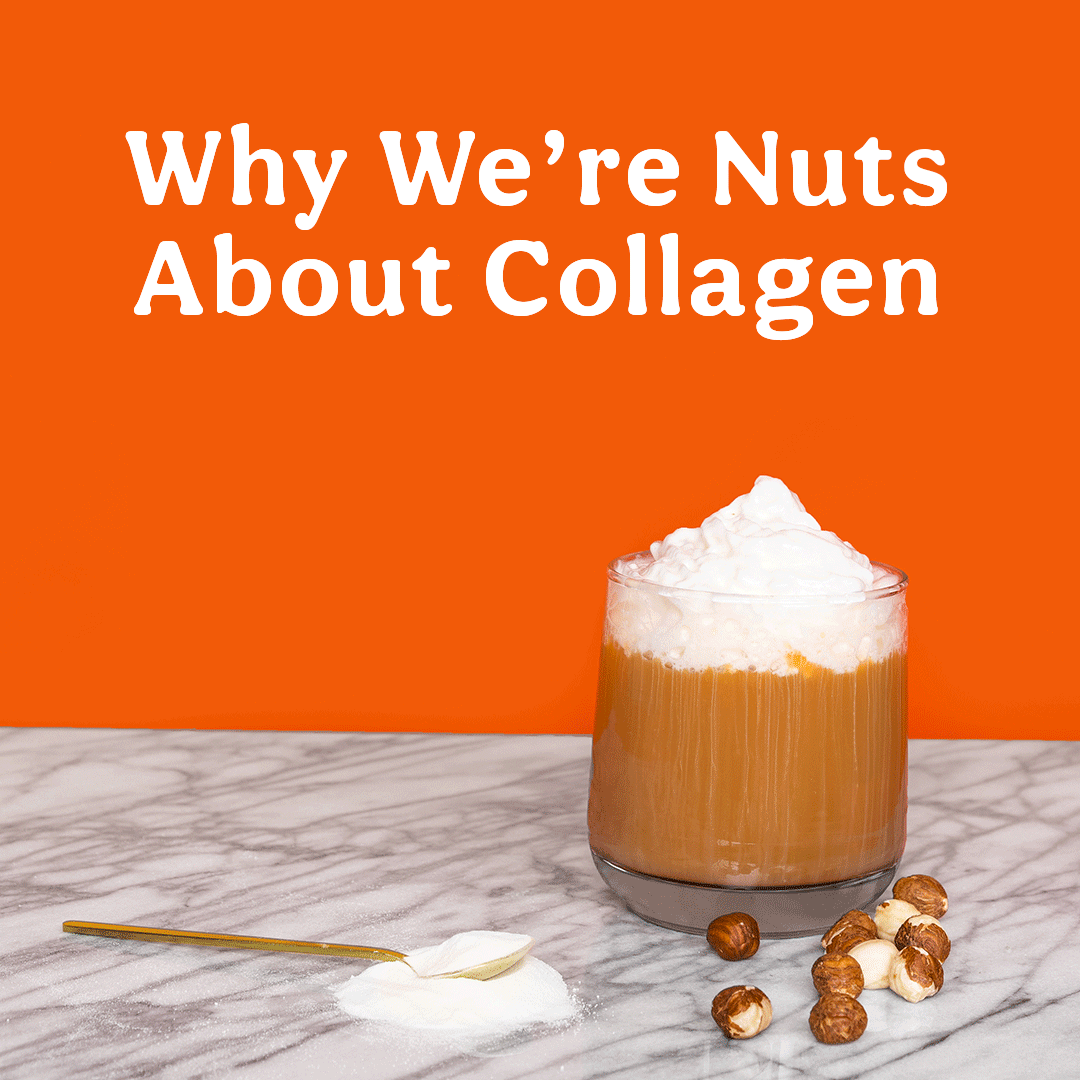 Why Choose Hazelnut Collagen
Premium blend of our best-selling collagen and brain-boosting lion's mane mushroom 
Delicious, rich and toasty hazelnut flavor—your own hazelnut collagen creamer brings the coffeehouse home!
8,000 mg of premium collagen peptides supports healthy skin, hair and nails, plus joint and gut health+
Nootropic lion's mane mushroom improves memory, focus and concentration+
Non-GMO, Kosher Certified, Keto, Paleo, Dairy Free, Sugar Free
Packaged in 100% Post-Consumer Recycled jar
+ These statements have not been evaluated by the Food and Drug Administration.
This product is not intended to diagnose, treat, cure, or prevent any disease.
Translation missing: en.accessibility.collapsible_content_title
How to use our collagen powder

Add 1-2 scoops daily to milk or coffee for a delicious hazelnut latte. Dissolves easily.
Blend into smoothies, yogurt or baked goods for a nutritious boo
Benefits of Collagen Peptide Supplements

COLLAGEN FOR SKIN, HAIR & NAILS: Daily use of collagen may reduce wrinkles, increase skin elasticity, and hide cellulite & stretch marks. Also supports stronger hair, nails & teeth. +
INCREASES FULLNESS: Collagen is 40% more satiating than whey, soy, or casein. Collagen can keep you feeling full, longer, helping to prevent cravings. +
GUT HEALTH: Collagen may help reduce gut inflammation & aid in digestion. The amino acids in collagen peptides help to repair the intestinal lining. +
COLLAGEN FOR HEALTHY JOINTS: Numerous studies show that collagen strengthens bones, joints & ligaments, in addition to helping reduce joint pain & stiffness. +
HEALTHY MUSCLES: Our Collagen Peptides contains 18 amino acids (8 essential). Collagen may help to maintain lean body mass and aid in muscle repair. +
What is Monkfruit? What is Lion's Mane?

Monkfruit, also known as lo han guo, has been used in traditional Chinese medicine for its antioxidant and anti-inflammatory properties +. Today, monkfruit sweeteners have become popular as a natural, low glycemic and no carb alternative to traditional sugar or artificial sweeteners.

Lion's Mane is a type of nootropic mushroom that has been used as food and in medicine since ancient times in East Asia. It's known to help support cognitive function, such as memory, learning, concentration, and focus. Pre-clinical research has demonstrated neuroprotective effects and neurotrophic effects (nerve growing).
How absorbable are collagen peptides in my body?

Further Food Collagen Peptides are short-chain amino acids and are highly bioavailable, meaning that the collagen is absorbed within a short amount of time. Research has shown that more than 90% of collagen is absorbed into the bloodstream within the first six hours after consumption.+ This means collagen can start working quickly to help restore and promote skin, bone, and joint health.
Is your collagen tested for heavy metals?

Quality assurance is our #1 priority. Our Collagen Peptides undergo extensive heavy metal testing to ensure that they meet all regulatory standards. Our facilities are cGMP certified, which is the highest quality certification for supplements.
Which types of Collagen are in Further Food Collagen Peptides?

Further Food Collagen is made up of Type I and III hydrolyzed collagen peptides. Type I and III are the most common types of collagen in the body and are the most important for supporting hair, skin, nails, bones, joints, and digestion.
How do I store it?

Store your Hazelnut Collagen Peptides at room temperature in a cool, dry environment.
Is your collagen kosher certified?

Yes. Our collagen is certified by Kosher Supervisory Services. If you have any questions about the certification process, you can contact Rabbi Noah Sheinkopf of Kosher Supervisory Services at rnsheinkopf@gmail.com
What are collagen side effects?

No known side effects have been reported. We recommend taking collagen with food to prevent any intestinal discomfort that may occur.
How long will it be before I see results, and how long will the results last?

Collagen begins restoring and repairing skin, bones, joints, ligaments and your gut immediately.+ Clinical trials have shown visible improvements after four to twelve weeks of supplementation, depending on the study and the benefit being measured. However, one should take collagen peptides indefinitely to combat aging because our body produces less and less collagen every year. Supplementing with collagen is not a temporary fix, it's a lifelong dedication to better health from the inside out.
Purity Tested

We conduct rigorous ingredient testing for contaminants and impurities.

Independently Lab Verified

Consistently 3rd party tested for quality, potency and purity to give the most in every bottle.

Good Manufacturing Certified

Our manufacturing facilities are cGMP Certified because safety and quality come first.
Translation missing: en.accessibility.collapsible_content_title
Our hazelnut collagen peptides feature monk fruit for natural sweetener and lion's mane mushroom. LEARN MORE +

Hazelnuts are a truly unique food that has a wide range of uses. Ancient Greek and Roman writings documented these curious little nuts as healthy food and believed that their Gods imbued hazelnuts with healing powers. Hazelnuts are rich with healthy fats and antioxidants, so it seems that the ancient Grecian and Roman writers may have been on to something! Today, hazelnuts are used in all types of foods in various forms. The rich and toasty flavors are popular in syrups, coffee creamers, baked goods, milkshakes, blended drinks, and much more! At Further Food, we give the people what they want, so we made a hazelnut collagen powder that is versatile and delicious all at once! Our hazelnut collagen peptides are carefully crafted with premium quality ingredients: award-winning collagen peptides, natural monk fruit, decadent hazelnuts, and lion's mane mushroom! 

Our hazelnut collagen peptides also feature monk fruit for natural sweetener and lion's mane mushroom. Lion's mane mushroom has been found to possess powerful antioxidant, anti-inflammation, and immune-boosting properties. Current research suggests that this edible fungus may protect against dementia as well as help in repairing/aiding the nervous system.

Collagen peptides are essential for keeping your body youthful and for joint health. Natural collagen production begins to decline as the body ages, which is why collagen peptides are a popular way to make up for the natural decline. Developing an award-winning hazelnut collagen powder is just a way for Further Food to make collagen easier to use! Try blending our hazelnut collagen into a milkshake, shaken into a smoothie, stirred into a drink, or baked into a cake! Creativity is the limit when using our Further Food hazelnut collagen; visit our online store today for our full selection of premium-quality collagen and health products!