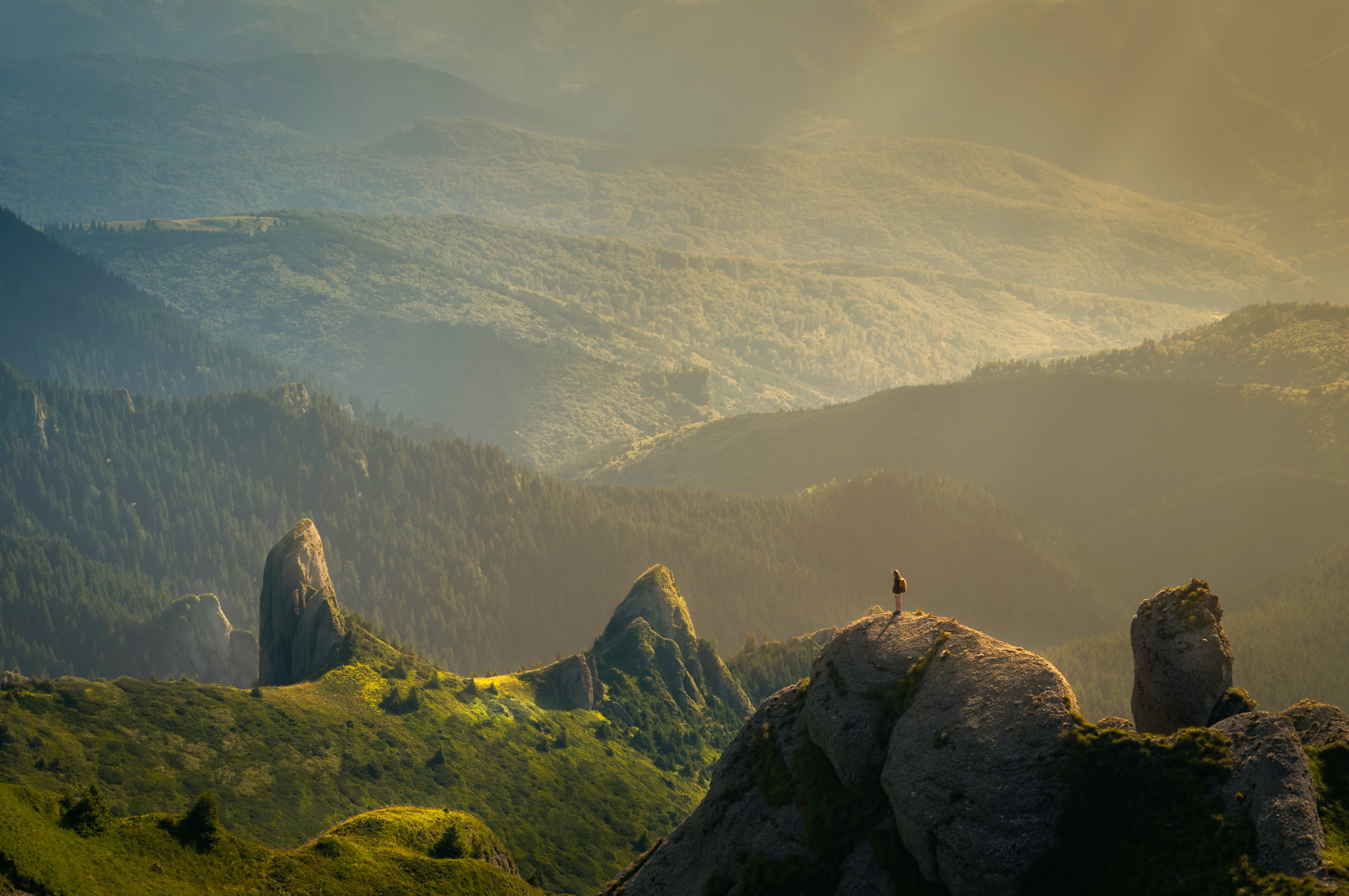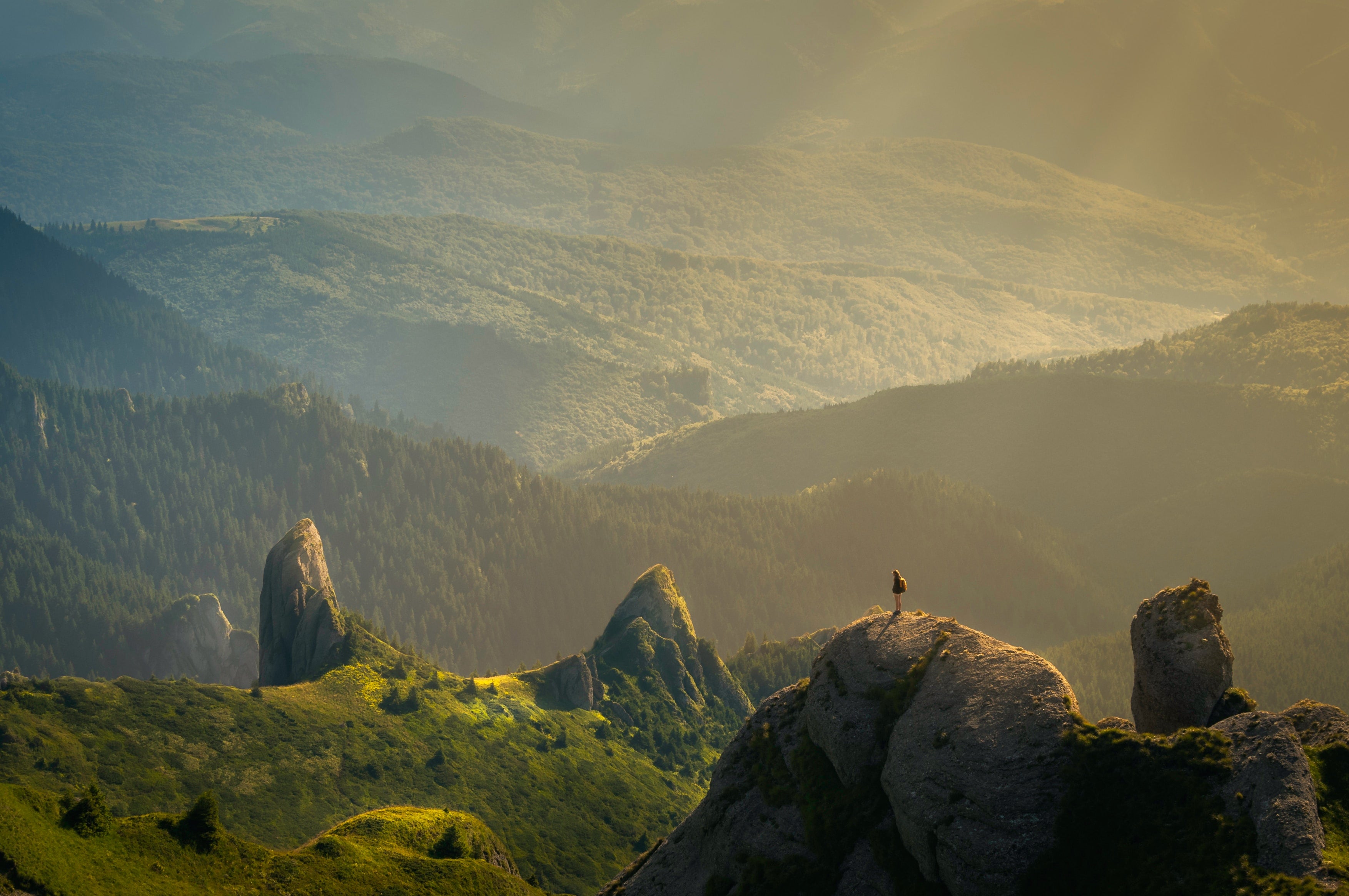 Nature's most powerful ingredients.
Inspired by tradition. Backed by science.
Ingredients you can spell. Except ashwagandha.

No fillers. No preservatives. No BS. Only powerful, real food ingredients you can (mostly) pronounce.

Backed by NDs, PhDs, RDs and other people with letters after their name.

Everything we make is formulated and endorsed by renowned practitioners in integrated health, nutrition, and herbal medicine. Meet our experts HERE.

We boldly go where nature hasn't. (Yet.)

We never stop seeking ways to combine powerful, all-natural ingredients and superfoods into new formulations. The result: potent, one-of-a-kind, natural nourishment you can't get anywhere else.
Our Impact
Eco-conscious. Health-conscious. Socially conscious.
Good for you. Better for our planet.
Filling up landfills? Not on our watch. We're the first company to offer collagen packaged in post-consumer recycled jars.  And that's kept over 700,000 jars out of landfills and oceans.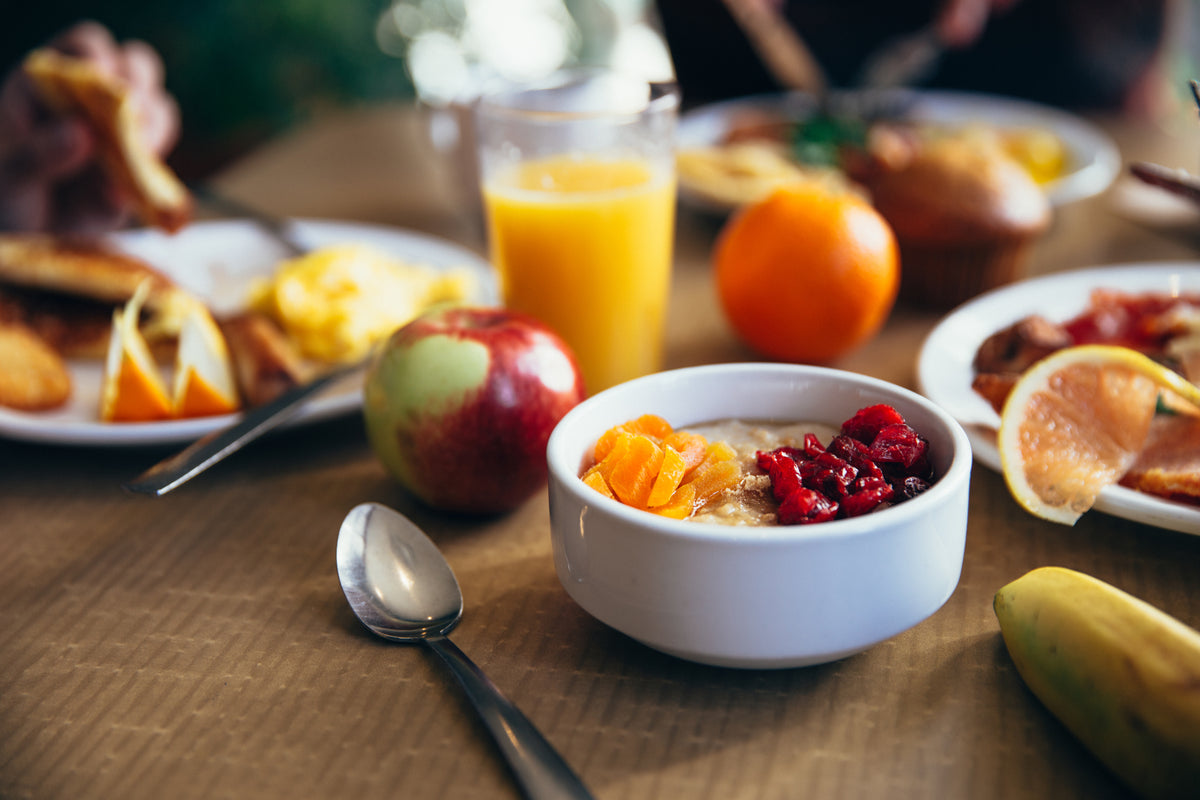 We put our money where your health is.
A healthier community is our core mission. So we proudly offer financial support to community-led programs that focus on issues important to us, like addressing chronic illness and promoting healthy eating.
We break barriers.
As a certified women-owned, minority-owned business, we support diversity and are proud to be a leading voice in the holistic wellness movement.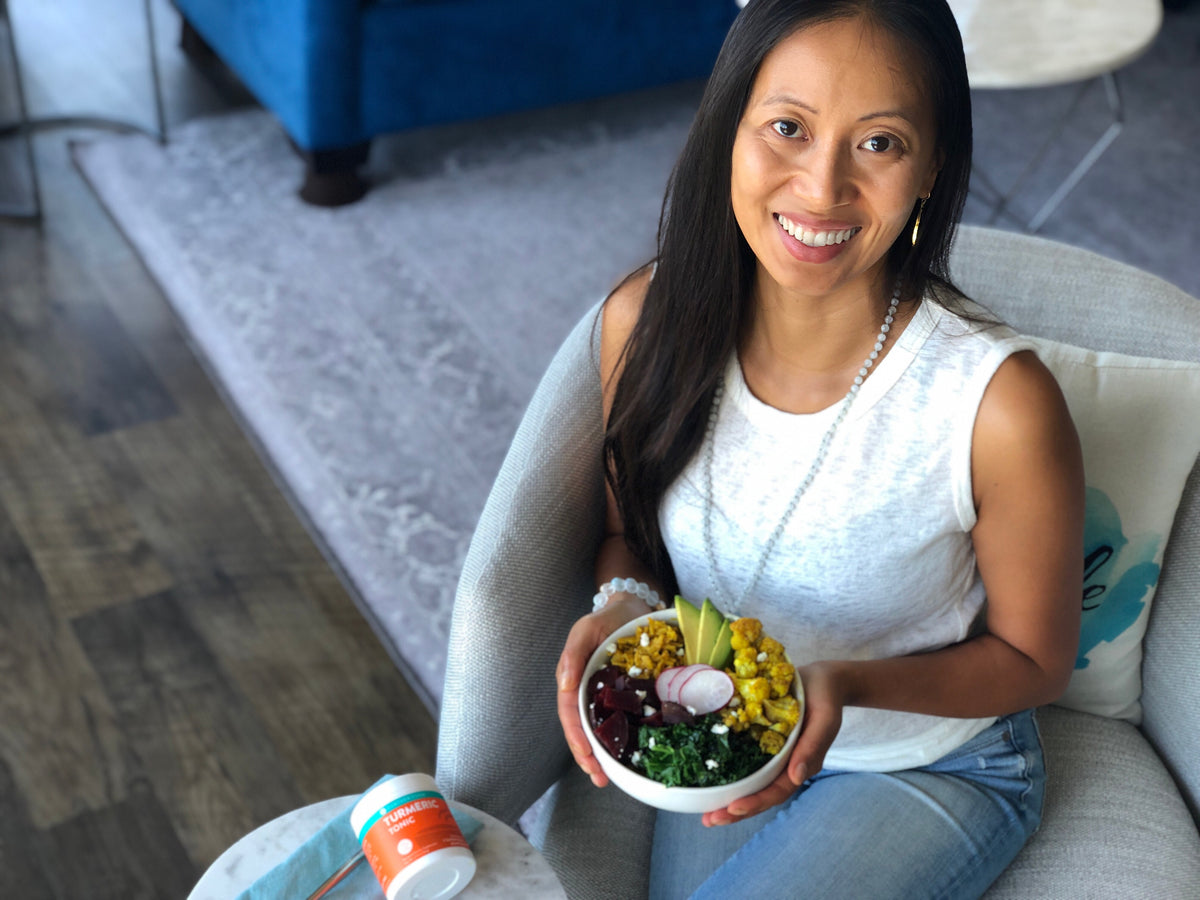 ECO-FRIENDLY PACKAGING

We are the first company to offer collagen packaged in post-consumer recycled jars. It's good for you, and better for our planet.

WE GIVE BACK

We proudly offer a portion of our sales to chronic illness and healthy eating programs that are led by members of our community.

WOMEN-OWNED & OPERATED

What started with one woman's vision, is today realized by three. We're proud to be a female force in the holistic health movement.
Hey you! Want 15% off your first order?
Join our mailing list for exclusive
offers, recipes, and Further Food updates.
+The material on this site is provided for educational purposes only, and is not to be used for medical advice, diagnosis or treatment. Statements made on this site have not been evaluated by the Food and Drug Administration, and products sold on Further Food are not intended to diagnose, treat, cure or prevent any disease.
Your cart (
0

)

||title|| was added to your cart.

||count|| items were added to your cart.