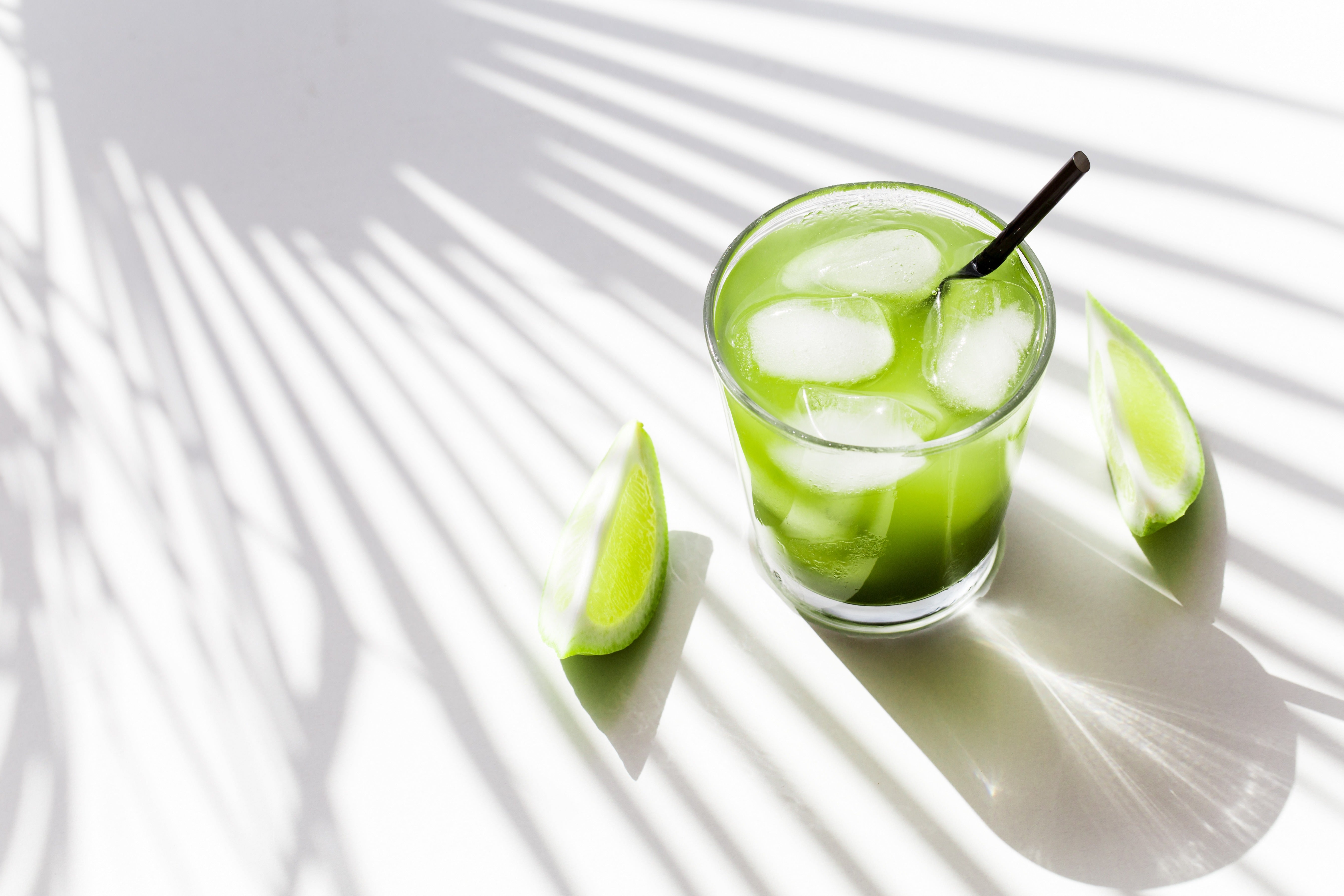 Meet Our Health Experts
We've carefully curated a powerhouse team of leading naturopathic doctors, herbalists, holistic nutritionists and health coaches to help us create nourishing products that Go Further. Our experts use their knowledge of eastern medicine and Ayurveda as well as modern science and nutrition to craft healing products that work, that they themselves love to use.
Maria Emmerich - Ketogenic Nutritionist

Maria Emmerich, ketogenic nutritionist and international bestselling author, has transformed the lives of thousands! Maria once struggled with her own health & weight, which led her to become such a passionate nutrition expert. Maria has dedicated her life to inspiring others to use food, specifically the ketogenic diet, to heal. She works with clients from all over the world and specializes in autoimmune disorders, Type 1 & 2 diabetes, cholesterol issues, anxiety & depression.

Dr. Deanna Minich - Scientist and Functional Medicine Expert

Dr. Minich is an internationally recognized, cutting-edge scientist & functional medicine expert. With over 20 years of experience, 6 books, and 15 publications, Dr. Minich's knowledge runs deep. She has mastered the art of integrating ancient healing traditions with modern science, and she spends her time sharing this knowledge with the world!

Dr. Rachel Schwartzman - Naturopathic Doctor

Dr. Rachel Schwartzman is a renowned board-certified naturopathic doctor & birth doula who has dedicated her life to helping women everywhere thrive in their bodies. Women from all over Canada travel hours to work with her & learn from her expertise! Rachel is also certified in medical herbalism & acupuncture, and her specialties include hormonal imbalances and digestive health.
Elissa Goodman - Certified Holistic Nutritionist

Elissa Goodman - cancer survivor, plant-based warrior, and inspiration to all. After being diagnosed with cancer at the young age of 32, Elissa used alternative methods of healing. She now works as a Certified Holistic Nutritionist and helps her clients transform their bodies and long-term health.

Amy Shapiro - Registered Dietitian

Amy is an internationally recognized RD and leading authority on all things nutrition & healthy living. She is frequently sought out to contribute to world-renowned health magazines, such as Women's Health and Vogue. She also has an active private practice in which she creates personalized nutrition plans with realistic lifestyle changes to help her clients achieve all their wellness goals.

Heather Deranja - Register Dietitian

Superstar RD, Heather Deranja once struggled with her own autoimmune disease. After healing herself naturally, she dedicated her life to helping her clients heal. She digs deep to uncover the root cause of their issue, provides customized nutrition, and offers lifestyle advice to help them reframe their mindset, body & overall health.
Andrea Candee - Master Herbalist

With over 30 years of experience working with healing plants & botanical medicine, Andrea Candee gives new meaning to master herbalist. World-renowned in her field, Andrea has dedicated her life to creating customized healing protocols for her clients who travel from around the globe to work with her.

Clair Moore - Clinical Herbalist

Clair Moore witnessed the healing power of herbs first-hand. It was then that she decided to dedicate her life to helping thousands of others heal. As one of the country's most sought after Clinical Herbalists, Clair works tirelessly at the Commonwealth Center for Holistic Herbalism to pass on her exceptional wealth of knowledge to herbalists-in-training.
Hey you! Want 15% off your first order?
Join our mailing list for exclusive
offers, recipes, and Further Food updates.
+The material on this site is provided for educational purposes only, and is not to be used for medical advice, diagnosis or treatment. Statements made on this site have not been evaluated by the Food and Drug Administration, and products sold on Further Food are not intended to diagnose, treat, cure or prevent any disease.
Your cart (
0

)

||title|| was added to your cart.

||count|| items were added to your cart.