Premium Ashwagandha
Regular price
Sale price
$22.00
Organic ashwagandha with black pepper & avocado oil for powerful absorption. Reduces stress levels, relieves anxiety and calms the mind, naturally. 120 vegan capsules.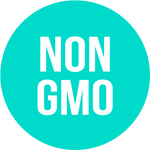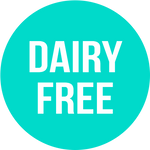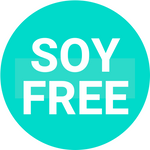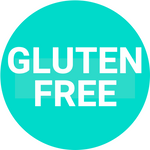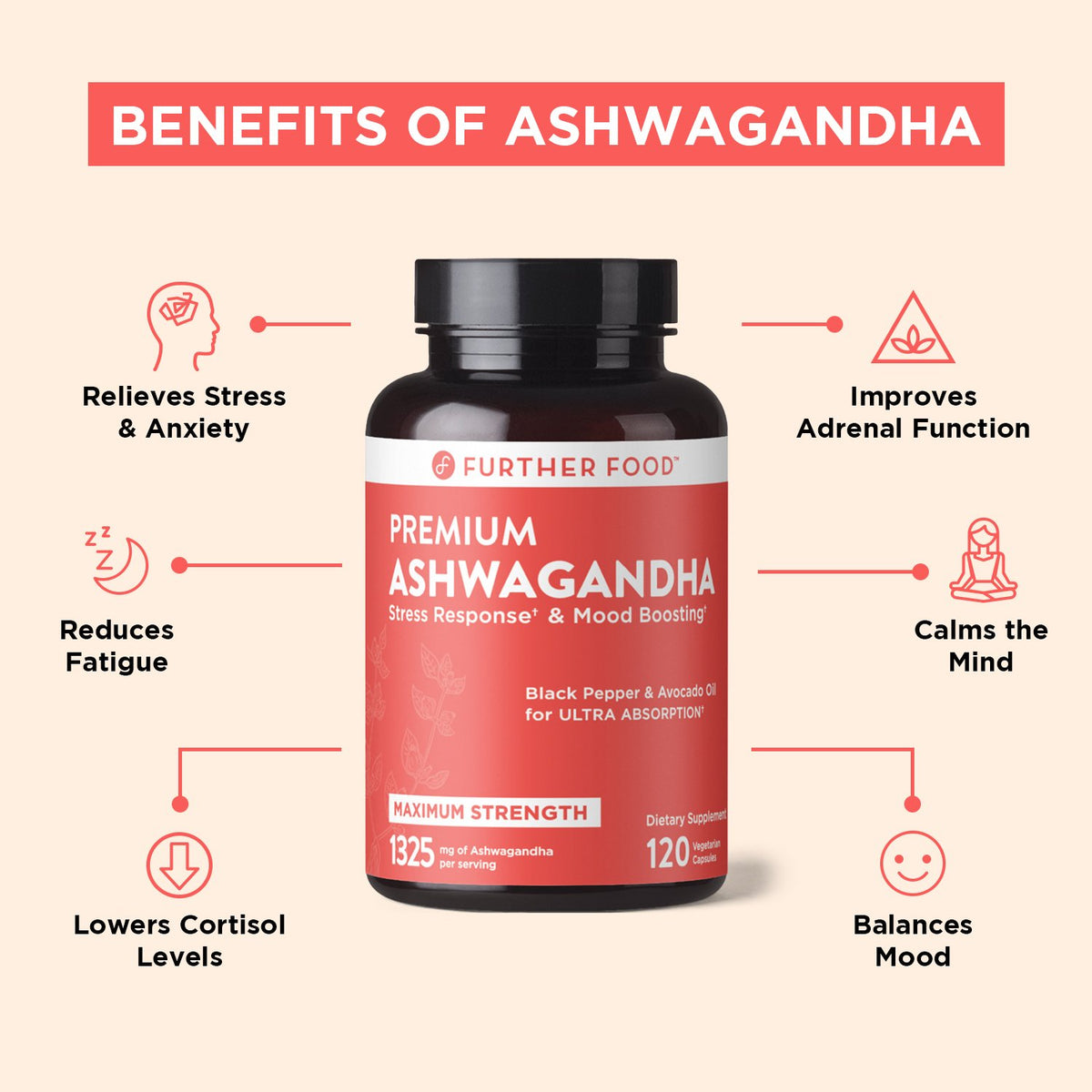 Why Choose Ashwagandha Extract from Further Food?
Contains 1325 mg of full-spectrum organic ashwagandha root powder, making it one of the most potent formulations available
Reduces stress by lowering cortisol levels and nourishing the adrenals +
Includes black pepper and avocado oil for superior absorption
Real Food Ingredients: No preservatives, no artificial flavors, no junk—ever
+ These statements have not been evaluated by the Food and Drug Administration.
This product is not intended to diagnose, treat, cure, or prevent any disease.
Translation missing: en.accessibility.collapsible_content_title
How to use our Premium Ashwagandha and how much to start with

Take 1-2 servings daily. Ashwagandha affects everyone differently, so we like to start with 1 capsule for a couple of days and work up to the recommended dose based on how you feel. We do not recommend this product for kids 12 years old and under. As always, we recommend that you consult with your child's medical practitioner.
What is full-spectrum Ashwagandha?

Further Food Premium Ashwagandha is made with whole organic root, not just one withanolide extract. Traditional Eastern medicine has long recommended using the entire root, which has all the different types of withanolides and healing compounds. Modern day research supports this as well, showing the stress reducing benefits of Ashwagandha are found far beyond one or two studied withanolides, shining a light on the importance of using Full-Spectrum Ashwagandha.
Why does it contain black pepper & avocado oil?

We've included both avocado oil and black pepper to help enhance and maximize absorption of the ashwagandha. Ashwagandha has both water and fat soluble components, meaning that to get the full spectrum benefits, it should be consumed with both water and fat. Avocado oil is a healthy fat with lots of benefits, including helping to reduce cholesterol and improve heart health. Black pepper is helpful in increasing the absorption and biovailability of ashwagandha. 
Is your Ashwagandha tested for heavy metals?

Absolutely. Each batch of Premium Ashwagandha is Independently Lab Verified for quality, potency and purity, including heavy metal testing. Our Premium Ashwaganda meets all regulatory standards. 
When is the optimal time to take Ashwagandha?

We recommend taking 1-2 servings daily on an as needed basis. The first serving can be taken with breakfast shortly after you wake and the second serving can be taken in the early afternoon shortly before you would normally feel an afternoon "lull."
How long does it take to work?

While everyone's experience is different, many individuals may notice an immediate positive effect on their moods and anxiety level. We recommend regular daily use of our Premium Ashwagandha to help maintain a stable mood and counteract the daily effects of stress on the body.
I'm vegan, can I take this?

Yes! Our Premium Ashwagandha contains only vegan ingredients and is made in a vegan capsule.
Are there any side effects?

No side effects have been reported. Pregnant or lactating women or anyone undergoing treatment for a medical condition should consult with their medical care practitioner prior to taking Premium Ashwagandha.
What are adaptogens?

Adaptogens are healing herbs that help to balance, restore and protect the body from the stresses of our environment and the outside world. These natural herbal remedies have been used for centuries to protect the body from the toxic effects of stress. Ashwagandha is one of the most well-researched adaptogens. 
Purity Tested

We conduct rigorous ingredient testing for contaminants and impurities.

Independently Lab Verified

Consistently 3rd party tested for quality, potency and purity to give the most in every bottle.

Good Manufacturing Certified

Our manufacturing facilities are cGMP Certified because safety and quality come first.
Translation missing: en.accessibility.collapsible_content_title
What exactly is ashwagandha and why would Further Food create an organic ashwagandha with black pepper capsule? LEARN MORE +

This tongue-twisting evergreen bush root natural product has been used in ancient India and Asia for centuries as a medicinal herb, in religious rituals, and more. Today, this herbal root supplement is often used as a natural sleep aid and has shown the potential to lower the body's cortisol levels as an adaptogen. 

What is an adaptogen? Adaptogens are typically naturally occurring chemicals or substances that are used for stress, anxiety, and other bodily ailments. Popular examples of an adaptogen are ginseng, ginger, and more. How ashwagandha works is that it is an adaptogen that is believed to reduce cortisol levels and overall stress levels for a calmer mind and body. The indirect result of this is better sleep and less fatigue.

Further Food has carefully formulated ashwagandha with black pepper capsules to help our Further Food family achieve the health and wellness that they're looking for. Our premium organic ashwagandha capsules are dairy, soy, and gluten-free. Our ashwagandha with black pepper capsules are also vegetarian and are lab-tested to ensure top quality control and provide peace of mind for our customers looking for the best product available. Further Food's premium organic ashwagandha capsules are made with the highest potency possible at 1325 mg per serving of two capsules.

Bring your bodily well-being to a new level with Further Foods premium ashwagandha extract capsules today!