East Meets West. 
A family tradition. A lifelong mission.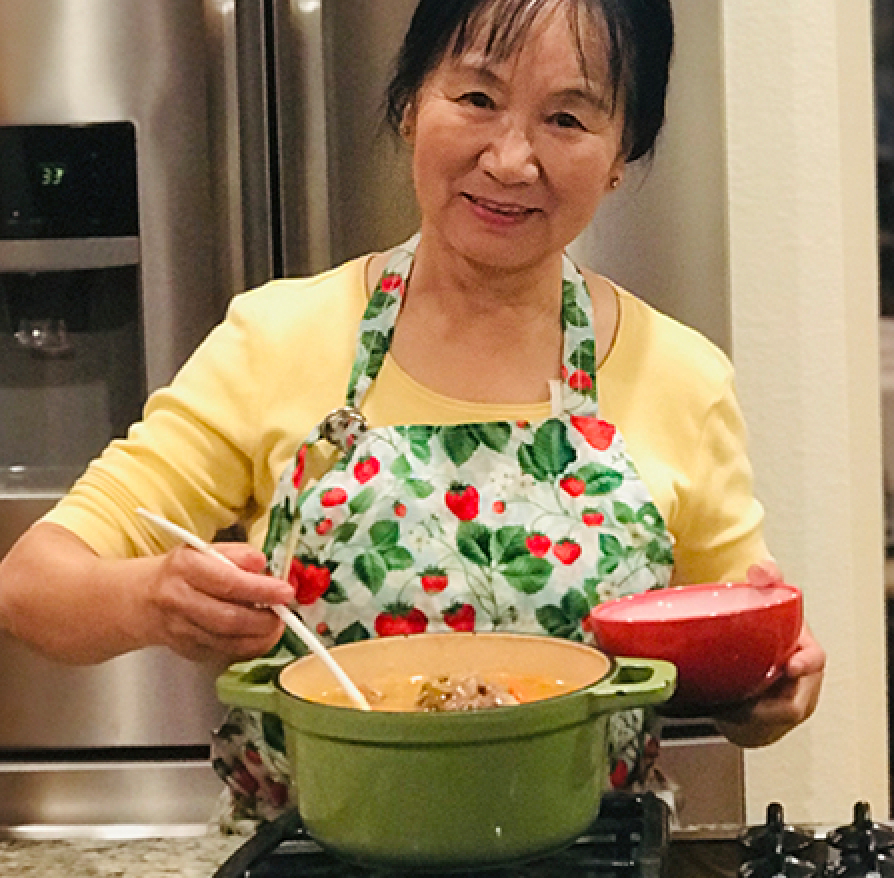 Homemade Healing
It all started with my mother. Coming from a family of Chinese medicine doctors, she championed ancient remedies and time-tested practices of healing using food as medicine. Growing up, the comforting simmer of her bone broth permeated the house. She always made sure that everyone in the family had their daily dose of broth as it was a powerful source of essential minerals and nourishment for good health. And anytime I became sick, my mom would turn to medicinal herbs from the farmer's market, touting the healing benefits of roots and superfoods.
Turning passion into purpose
Since then, I've watched friends struggle with their health, using modern pharmaceutical treatments packed with ingredients I couldn't pronounce. (Seriously, what is polyethylene glycol?) So I quit my job and started Further Food, hoping to introduce others to a traditional, holistic, whole food approach to health.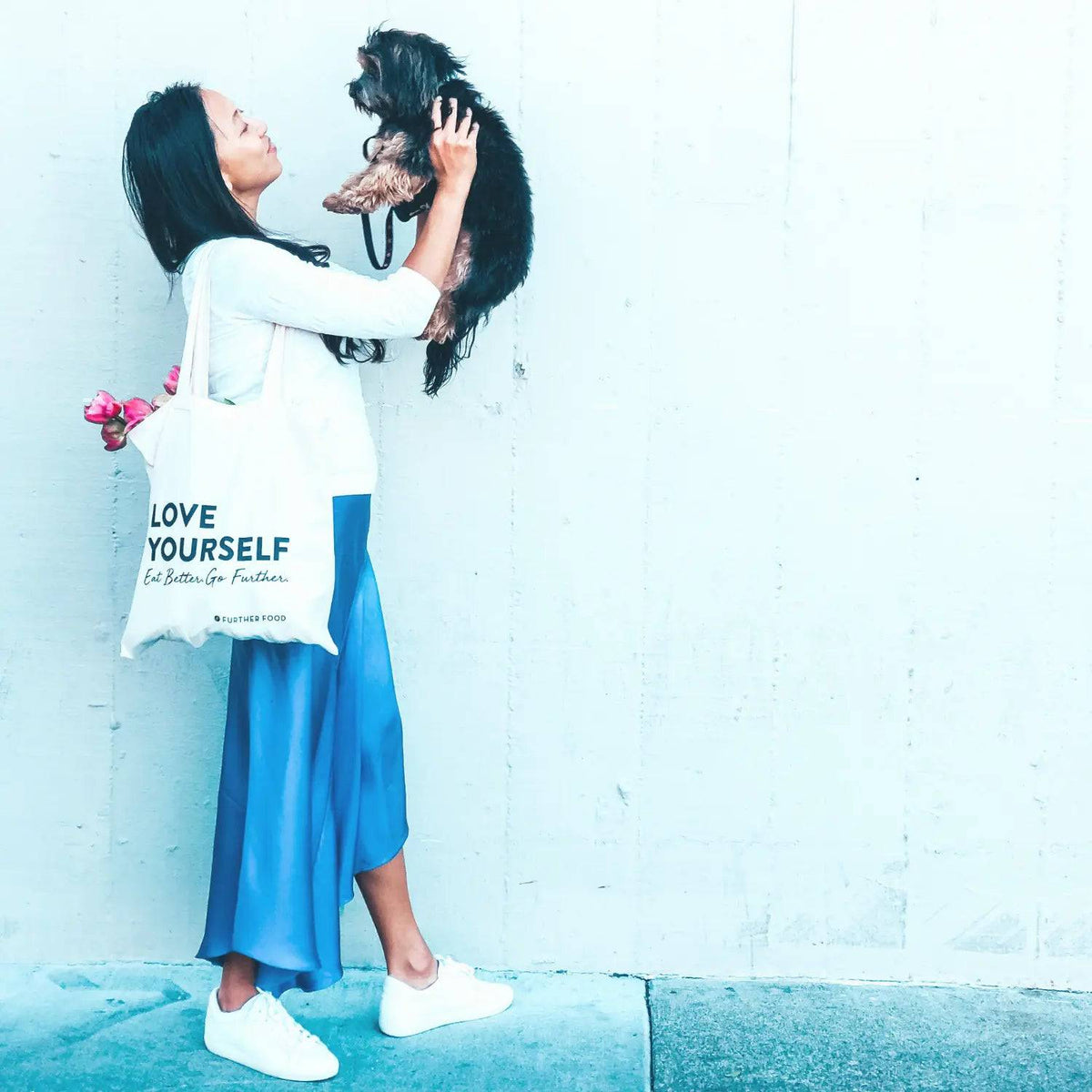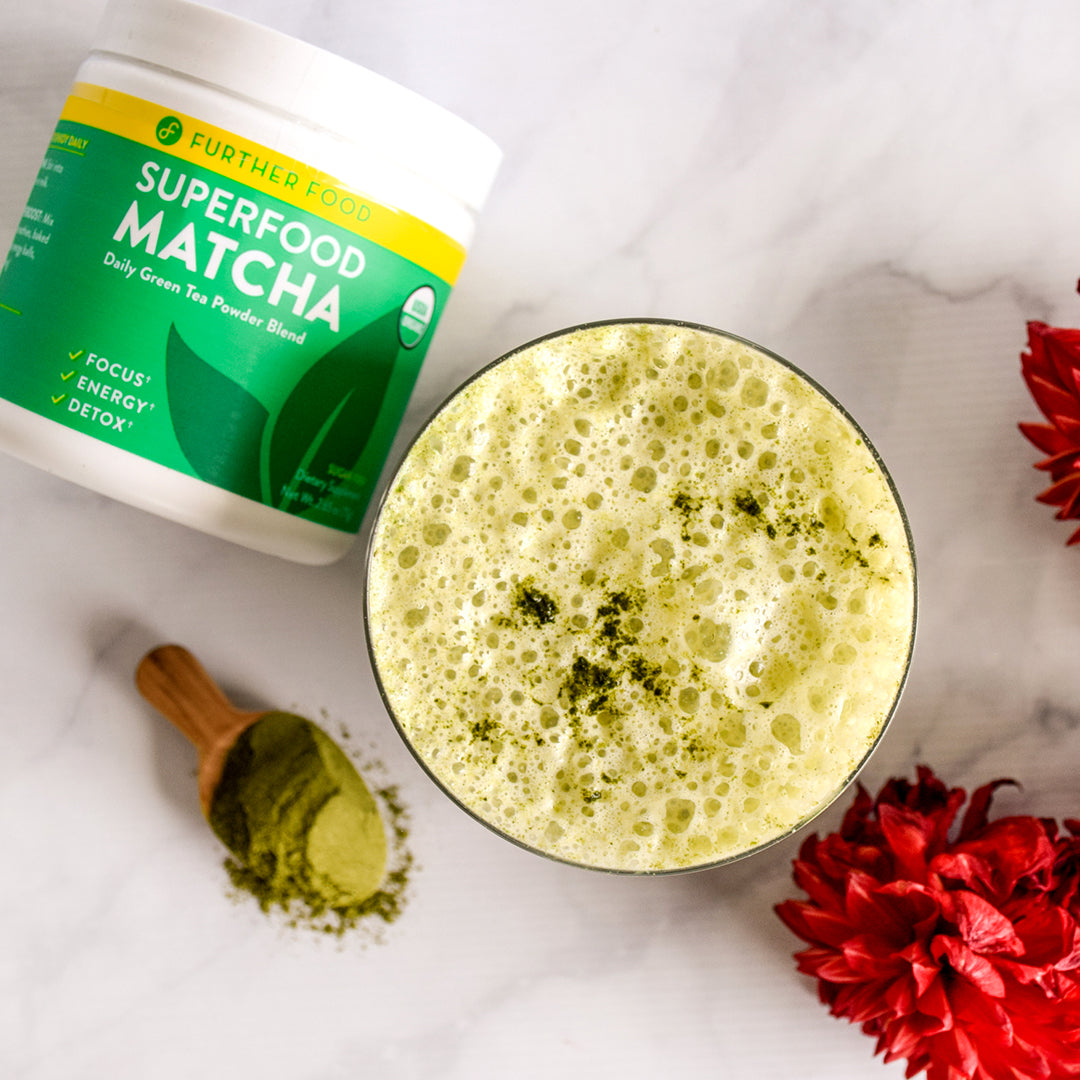 Taking Tradition Further
Now, alongside renowned practitioners of integrated health, nutrition, and herbal medicine, we're introducing a new generation to traditional healing foods—and using modern expertise to make them better. Our goal: to help health-conscious people use food and nutrition to live healthier, more vibrant lives. Just like my mother taught me.