Superfood Turmeric
Regular price
$14.50
Sale price
$15.00
A delicious blend of organic turmeric, adaptogenic herbs and superfoods amps up the taste and nutrition of your recipes, plus provides daily anti-inflammation support.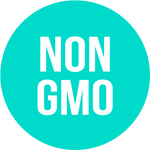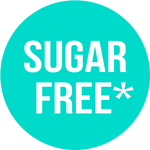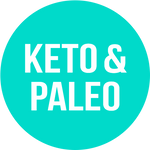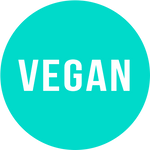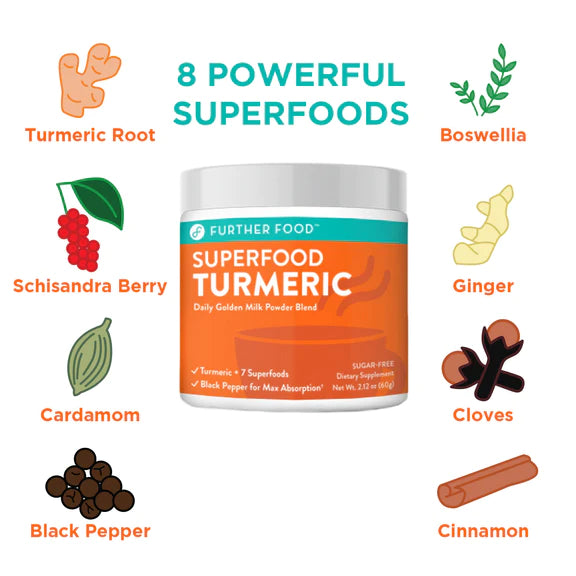 Why Choose Superfood Turmeric?
Organic anti-inflammatory turmeric boosted with 7 powerful superfoods and adaptogens 
Promotes daily anti-inflammatory support +
May help reduce joint pain & relieve gut inflammation +
Natural immunity booster +
Maximum absorption and high bioavailability from black pepper
+ These statements have not been evaluated by the Food and Drug Administration.
This product is not intended to diagnose, treat, cure, or prevent any disease.
Translation missing: en.accessibility.collapsible_content_title
How to use our Superfood Turmeric

Add to hot water or milk for a turmeric tea or golden milk
Superboost smoothies, energy balls, anything!
Mix into soups, sauces, or even sprinkle on vegetables
Why should take Premium Curcumin Turmeric Capsules?

Anyone with joint pain, aches or muscle soreness
Anyone struggling with inflammation 
What are the health benefits of Turmeric?

Anti-inflammatory and Immunity Benefits

Superfood Turmeric contains powerful herbs that can help to keep harmful chronic inflammation at bay. The antioxidant, anti-inflammatory, and antimicrobial characteristics of turmeric combined with the ingredients in Superfood Turmeric help to supercharge the body's natural defenses and enhance immunity.*

Pain Relief  

Superfood Turmeric contains powerful anti-inflammatory ingredients that can lead to a significant reduction in joint pain for those suffering from arthritis or other pain associated with chronic illness or injury.*

Heart Health Benefits

Several of the powerful ingredients in Superfood Turmeric including turmeric and cinnamon naturally help protect against heart disease and high blood pressure.*

Gut Health Benefits

Superfood Turmeric contains turmeric and other anti-inflammatory ingredients that work together to improve digestion, help soothe heartburn, ulcers and even prevent bad breath!*

Brain & Mental Health Benefits   

The powerful ingredients and adaptogenic herbs in Superfood Turmeric can help improve mood and promote brain clarity. Regular use of turmeric can reduce inflammation that can lead to degenerative neurological diseases such as Alzheimer's disease.*

Blood Sugar Control

Incorporating turmeric into your diet can help to stabilize blood sugar levels. This is crucial in preventing diabetes and heart disease.*
Is your Superfood Tumeric third-party tested?

Yes! Quality Assurance is our #1 priority. All Further Food products are third-party tested and meet all regulatory standards.
I'm vegan. Can I use this?

Absolutely! Superfood Turmeric is made with 100% Vegan ingredients.
Are there any side effects?

No known side effects have been reported. If you are currently taking any medications to treat an existing condition or are pregnant or nursing, we recommended that you talk to your doctor prior to using Superfood Turmeric.
Can I give this product to my children?

Yes! Superfood Turmeric contains only natural ingredients and no added sugars or preservatives.
Purity Tested

We conduct rigorous ingredient testing for contaminants and impurities.

Independently Lab Verified

Consistently 3rd party tested for quality, potency and purity to give the most in every bottle.

Good Manufacturing Certified

Our manufacturing facilities are cGMP Certified because safety and quality come first.
Translation missing: en.accessibility.collapsible_content_title
This turmeric superfood powder is a powerful blend of everything you need! LEARN MORE +

But wait, what exactly is Further Food's turmeric superfood powder used for, and why is it the best supplement for food, drinks, and shakes?

To start, this incredible golden milk powder is actually vegan. The golden milk powder is a reference to how vibrantly delicious turmeric makes liquids. When added to coffee, you can transform a regular coffee drink into a golden milk latte that has much more health benefits to your daily cup of joe. Looking for something more than a golden milk latte? Try adding this turmeric superfood powder to baked goods or into your favorite Indian or Asian sauces. This superfood powder packs a real punch in nutritional value and has seven powerful adaptogens and superfoods mixed into one easy-to-use product! Of course, you can also use this powder as a tea additive or just have this powder mixed with water for a delicious twist in your routine. Looking for recipes to incorporate this fantastic powder into your diet? Take a look at our carefully crafted recipes for ideas and directions. However you choose to use Further Foods' superfood powder, you can't go wrong!

This incredible formula features turmeric root, Schisandra berry, Boswellia, ginger, cardamom, cinnamon, cloves, and black pepper. With so many adaptogenic herbs and spices, this powder is easily a popular item. At Further Food, we are dedicated to providing premium products that our consumers can trust. That's why Further Food products are third-party tested to ensure quality that you can trust. Find more amazing superfood supplements with Further Food today!